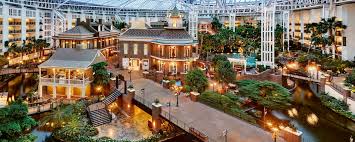 We are excited to be returning with this year's User Conference to the
Opryland Resort & Convention Center in Nashville, TN.
Room Reservations Link: Opryland Resort
Group rate available until June 16th.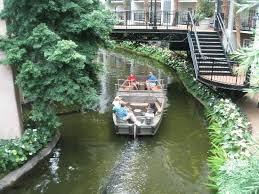 REGISTRATION FORM
Please click the link below to download the PDF Reservation Form or Agenda.
Come join us this year in the beautiful Opryland Hotel and city of Nashville!
Book no later than June 16th to qualify for the special room rates.
Don't forget to bring your questions and ask our experts!
Our entire staff will be on hand to answer your questions.